Sometimes I get tired of being behind the camera, and I want to run up front.

I want to dance, and I want to pose, and I want to express myself. Tell me if you think I've got what it takes.

Name: Carl J
Age : 31
Location : Aws-tun Texas
Height : 5'9 3/4
Weight : You wouldn't want me to fall on you, we'll put it at that.

Pictures: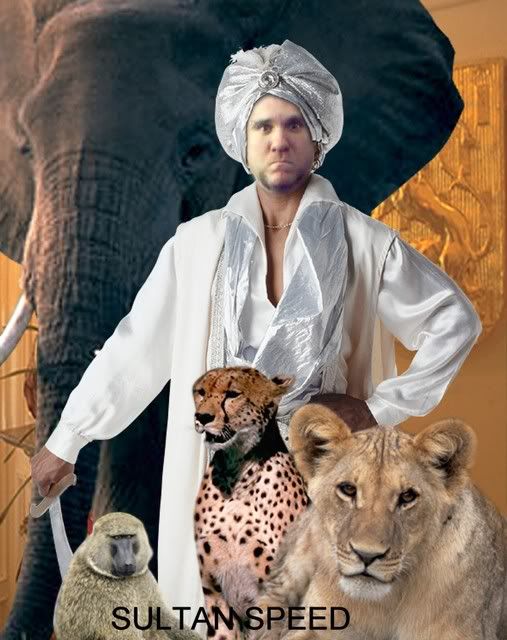 A shot of me doing some international modeling.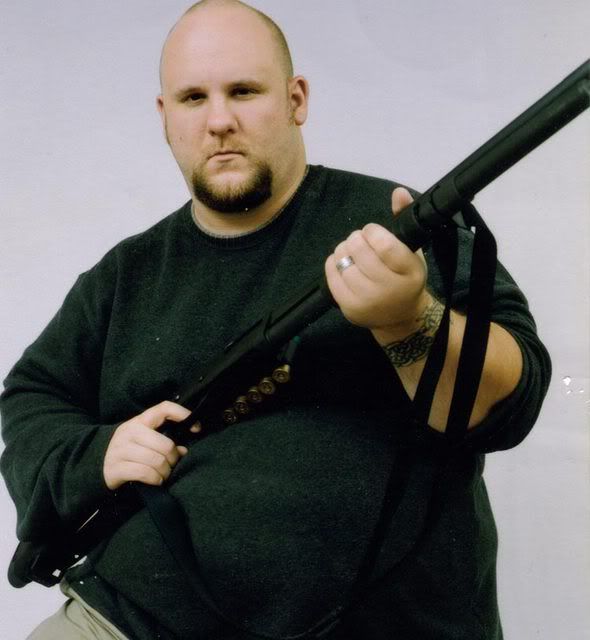 I'm not really this much of a redneck.



I support Lithium Picnic. You should too. Suicide Girls fucking suck.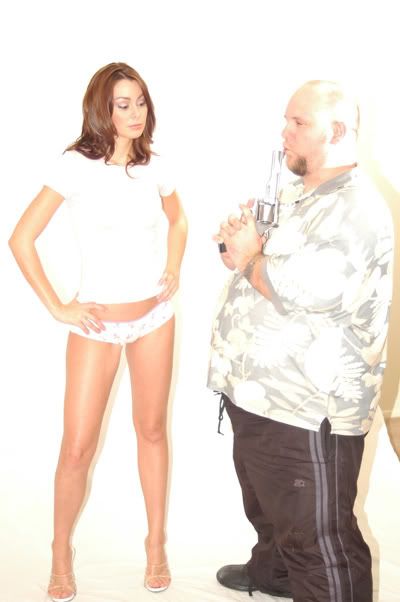 Me giving Taylor direction during a photoshoot. The resulting picture that came out of this is HERE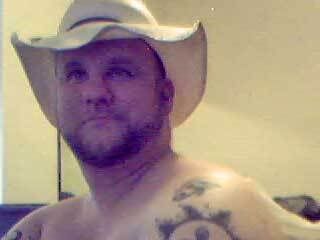 Brokeback Mountain-ish pose.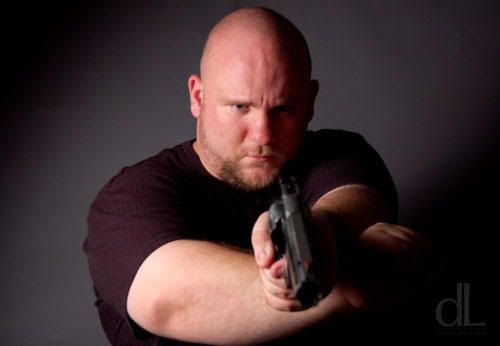 Me thinking I look like Vic Mackey from The Shield.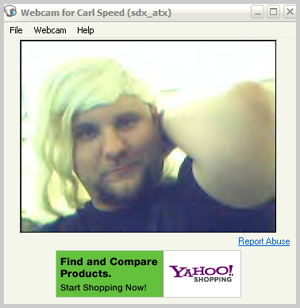 I even look great in wigs!!





Pls dont ask me to do nudes or implied.
TFP with professional photographers only, and I expect 1/3 of any sales.

So, should I model?
Please be constructive, my ego is really fragile and I'm hoping to learn something here :)!!